Links
Sorry but I am still working on this page.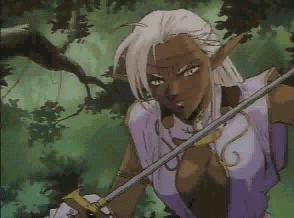 If you like Fantasy and Horror check out this site KnightsFall
If you are a Babylon 5 fan go here to see a TechnoMancer the Tech-Arcanum
If you are a Warhammer Gamer then go here!
If you are looking for a good Lodoss RPG go here
This Ring of Valis site owned by aashrum@hotmail.com.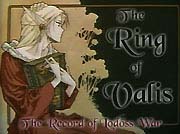 [ Previous | Next | Skip Next | Next 5 Sites | Random Site ]
Interested in joining the ring? Click here for info